Google constantly releases major updates to their search algorithm to make sure the results it return are informative and relevant to what the user is searching. Since 2012, Google has released many updates which made many Search Engine Optimisation (SEO) companies to declare that "SEO is dead!" and it is not worth the time and effort any more.  However, the truth is Google has only started a new age of SEO where it requires websites need to consider about their content and user experience, instead of how to track Google to rank well for their desired keywords.
Now, let's talk about these updates and how they affect your Search Engine Optimisation efforts.
Penguin Update
Panda Update
Mobile Friendly Update
Hummingbird
Penguin Update
The penguin update was an update which upset online marketing companies the most.  Before this update, link building was considered the best way to improve a website's SEO.  Many companies will have their own link farms and to rank high for a keyword, they will only need to make sure there's a lot of backlinks back to the website they are optimising for with targeted keyword as the anchor text.  This has led to SEO companies creating useless websites with the only intention to generate backlinks.  The consequence of this is the most popular keywords usually returns companies who can afford to pay for link building, or other websites which use Blackhat methodology to build their backlinks.  This problem has plagued Search Engines for years and finally in 2012, Google released the Penguin update to try to fight this problem.
This update was effective, and many websites which had spammy links were dropped by Google over night, and the world of SEO went crazy.  However, to those companies who had been following the Google guidelines and did not use spammy backlink building strategy, this had been a long awaited update.
Panda Update
The Panda update was introduced by Google to fight 'Content SPAM'.  The main purpose of this is to fight content farms which scrap contents from other websites and use it as their own to manipulate SEO ranking.  These websites usually have low quality non original contents which do not add value to the internet.  Websites which use automated syndicated contents were hit particularly bad with this update.
Google still still update their Panda algorithm occasionally when it sees fit.  This is actually one of the more important update and we will focus on this in a later post.
Mobile Friendly Update
As the title suggests, the mobile friendly update of google was rolled out to target sites which are still behind in technology and not having a website which is look good on mobiles as well as tablets and desktops.
This update has push many website to adopt "Responsive Design".  Responsive design is an approach in web design which uses css and javascript to automatically resize and optimise viewing of a website in different devices and resolutions.  We will talk about Responsive Design more in detail in another post.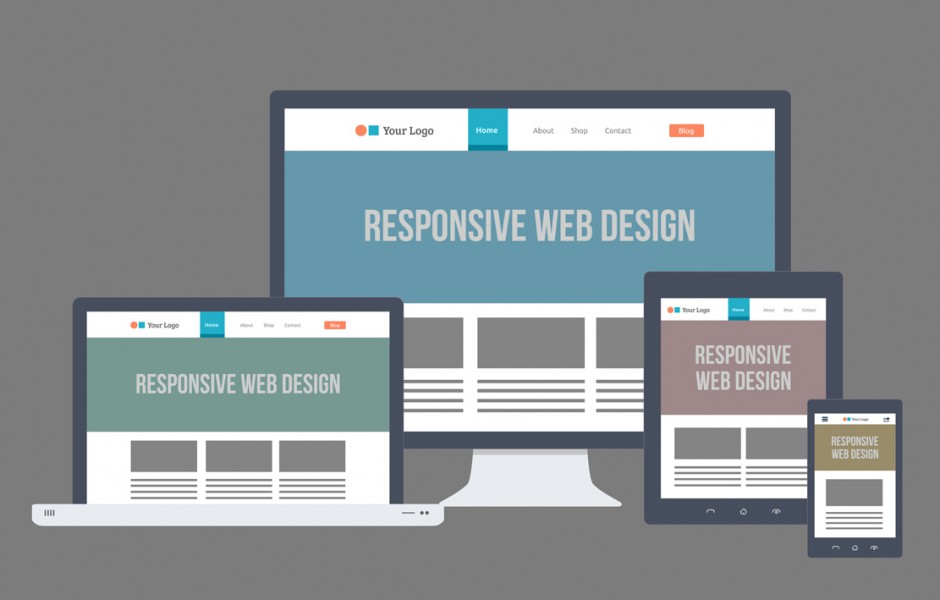 Hummingbird
In many ways, hummingbird is similar to the Panda algorithm as the focus is on the content of a website.  What hummingbird is trying to do is put a 'Human Perspective' into internet search.
When a user is searching for a keyword, instead of returning a website which is design to be optimised for a keyword, Google thinks one step ahead and try to determine when a user search for "keyword", what kind of information they are searching for and return results most appropriate to the search.  This means Google do not just look for a keyword from a web page, but all related keywords for the search term.
Conclusion
So what does all the recent Google algorithm updates tell us?  In short, SEO now involves website producing quality contents which visitors are actually looking for.  When creating these contents, you will need to thinking about what kind of users you are targeting and what they are looking for.   Do not trust anyone who contact you and tell you they can help with your SEO by link building.  Link building will more likely produce a negative effect on your website through penalty by Google.  We will talk about link building in another topic.  😉